5 Tips to increase Hotel rooms sold via upselling
Upselling is a sales technique whereby additional items or services are offered to the customer after the initial purchase.
Hotels can improve their upselling by raising customer satisfaction with an upselling visual tool, this problem could be solved by providing hotel staff with an effective visual assistant that can coach them through the process and tailor products specifically for their customer.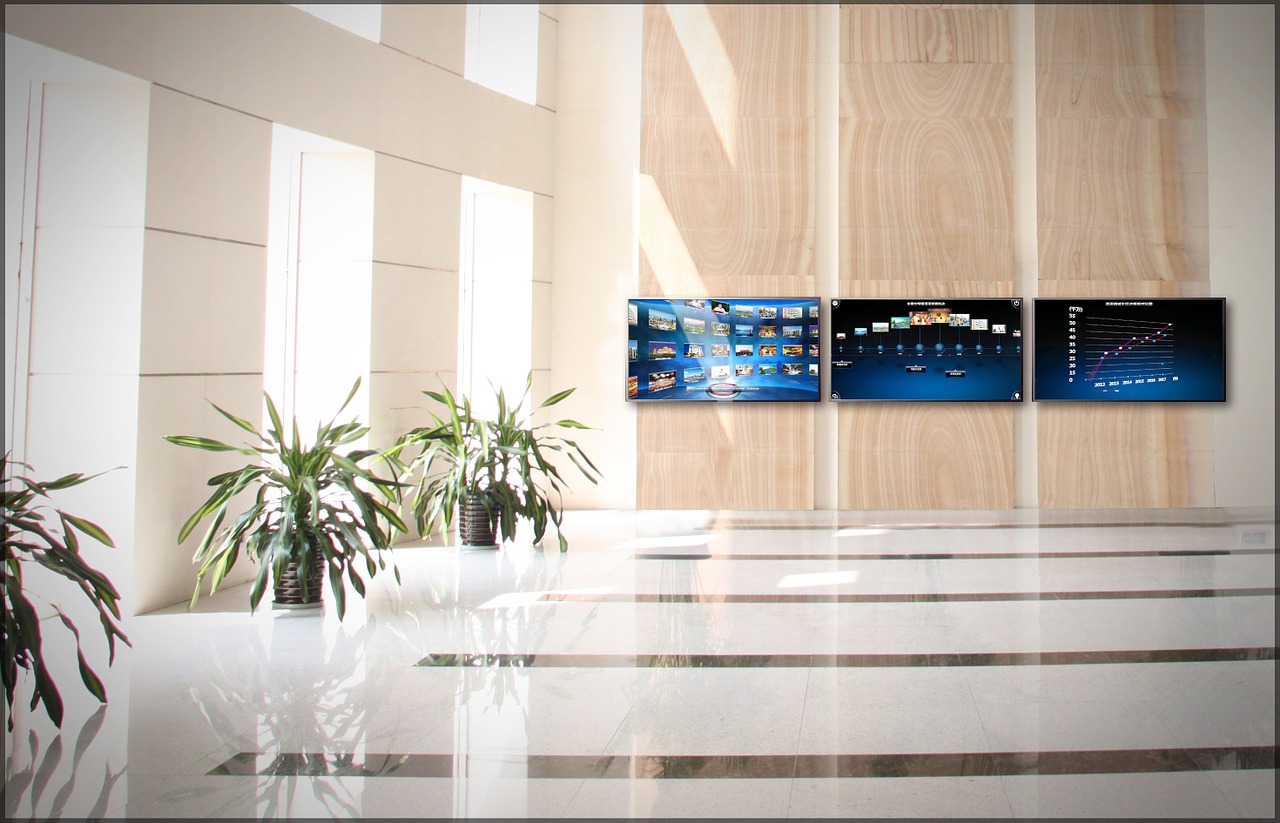 Some people refrain from upselling because they believe that it can come off as being too aggressive. However, there are many benefits to upselling, such as increasing revenue for the company or increasing customer loyalty. It can also increase customer satisfaction by providing them with more offers that may be of interest to them.
The importance of Upselling to improve engagement and revenue
We don't need to sell our products because someone will eventually buy it. But the question is, "What if no one buys it?" Upselling is a way of getting people to do what you want them to do. And that is to buy something that they might not have originally planned on buying.
As the number of competing companies increases, upselling becomes more crucial in order to compete with other businesses. It also helps brands adopt new offers, which are usually at a higher price point than original offers.
Upselling, in a hotel context, means having a sales manager or staff member engage with guests who have booked a room at your establishment to suggest products or services that they may not have thought of requesting but might be interested in purchasing.
Examples include:
– Room upgrades
– Spa treatments
– Exclusive dining experiences
– Complimentary snacks and beverages
– Airport transfers from the airport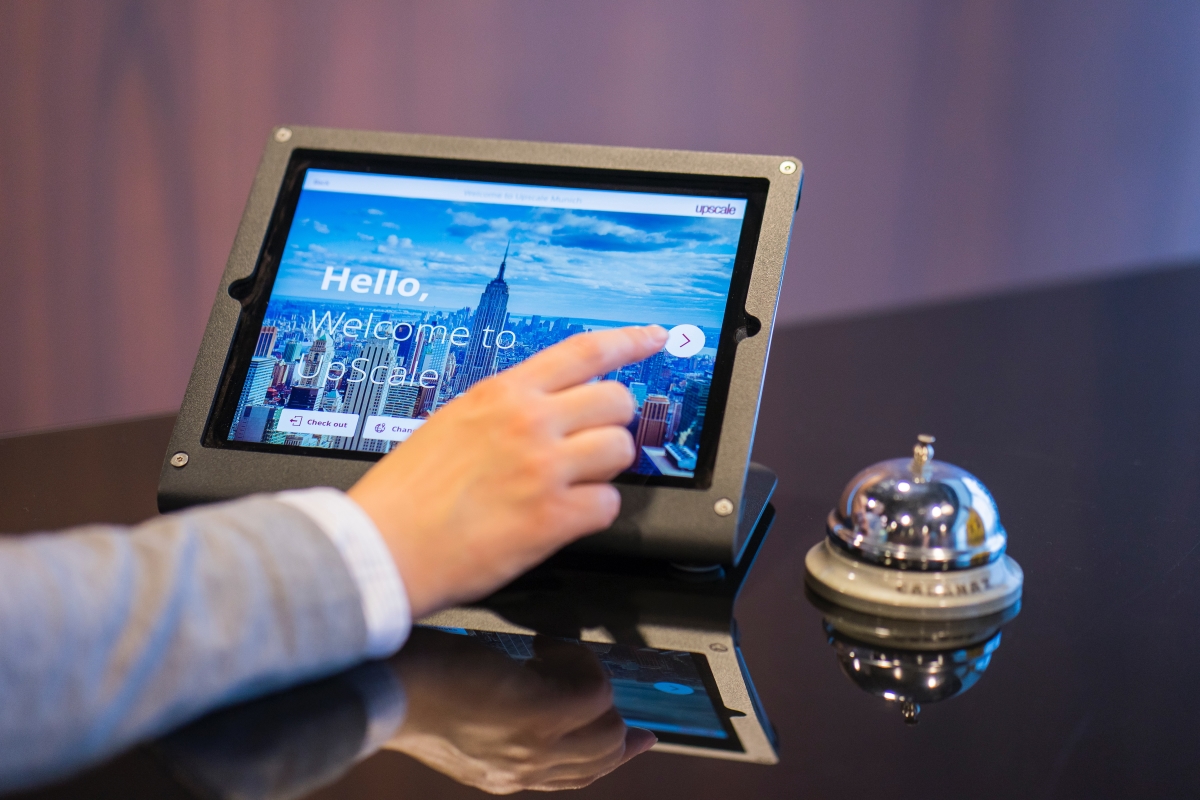 1. Create a Clear Offer
A good way to get your upselling plan ready is to try to accommodate the different needs of various guests. This way, they are more likely to buy something in case they haven't booked exactly what they were looking for. As a result, you will increase your chances of making deals and generating additional revenue.
The hotel industry is not immune to the rapid digital transformation. There are many great companies innovating in technology, customer service and personalization, but the only way to really know what the customer needs at all times is to have a way to provide guests with the necessary information at the right time. Spazious offers the right platform to get ahead of this demand on the precise moment.
With 360 Lounge and Room Views, a hotel has the ability to offer its guests a simple and visual upgrade process on the fly. This gives you the opportunity to show all rooms without the need to move around the hotel and increase your revenue by offering your guests an upsell option. In this way, guests can enjoy an even more pleasant stay if they wish to do so.
2. Capitalize on the Moment.
The experience economy is here to stay, and with it comes the need for hotels to constantly work on their customer experience.
Hotels are constantly looking for ways to engage their guests and serve them better. With more immersive content offerings, such as 360° tours of hotel rooms or immersive spaces like the spa, fitness center or restaurants. Travelers can make informed decisions to get more out of their stay.
A key way to capitalize on this moment is to offer these immersive content experiences at the front desk with a tablet in a visual way or even in the hotel lobby through interactive tables or counters.
Front desk agents are experts at knowing their customers and can offer personalized service. They should take advantage of the moment a guest checks-in to make an attractive sales offer.
With a real-time tool, it is possible to address timely issues, so the front desk agent can prioritize certain guests with greater urgency to engage with them and make that additional sale.
3. Utilize Offers & Deals with Limited Availability.
Offers with limited availability will attract the customer to make a quick decision and can be a great way to attract traffic and increase conversions.
Limited-availability offers work by making the customer feel like they're getting a good deal that they don't want to miss out on, or that this offer won't be around much longer. Arrival at the front desk is a critical time for success with this type of offer.
Companies should promote limited availability offers through the most visual media and channels that are relevant to their business. Being able to visualize the upgrade and choose from a small immersive catalog makes it much more real and compelling.
The goal of these types of offers is to get customers to act before the expiration time.
4. Provide Additional Amenities Before the Guest Checks In.
The first interaction with a property is crucial for first impressions.
Some of the additional amenities include:
– A welcome drink on arrival
– Complimentary water
When a hotel guest first arrives at the property, they want to be as relaxed as possible because they are going to be away from home. The experience of checking into a hotel is central to that.
Many hotels provide amenities before their guests check-in, such as a welcome note card, a fruit basket, and chocolates. This first interaction with the property is crucial for first impressions. It sets the tone for all future interactions there.
Some hotels offer events before check-in time so that guests can have an experience before staying there. For example, another good idea is to offer wine-pairing dinners or cooking demonstrations.
5. Offer Extras with the Room – Breakfast & Spa Services.
It is not just the room that influences the overall experience of a hotel stay, but there are also other factors such as breakfast and spa services that can win over a customer. If someone is looking for an enjoyable stay at a hotel, they should be offered extras like free breakfast and spa services.
With tools to view the hotel's public spaces such as gyms, massage rooms, swimming pools or spas, you can incentivize a sale with a "wellness promotion" or with gym "training hours" before starting the day.
Upselling offers to win you over
The hotel business is in a delicate situation. Competition is tough and the customer is always right. 
Hotels need to find new ways to keep their customers satisfied which in turn will keep them coming back. 
Digital transformation in this industry offers new solutions in the form of upselling. It does not require much effort on behalf of the customer and it is an excellent opportunity for hotels to offer their customers more than what they initially expected.