A Video Game Style 3D Simulator For Your Event Spaces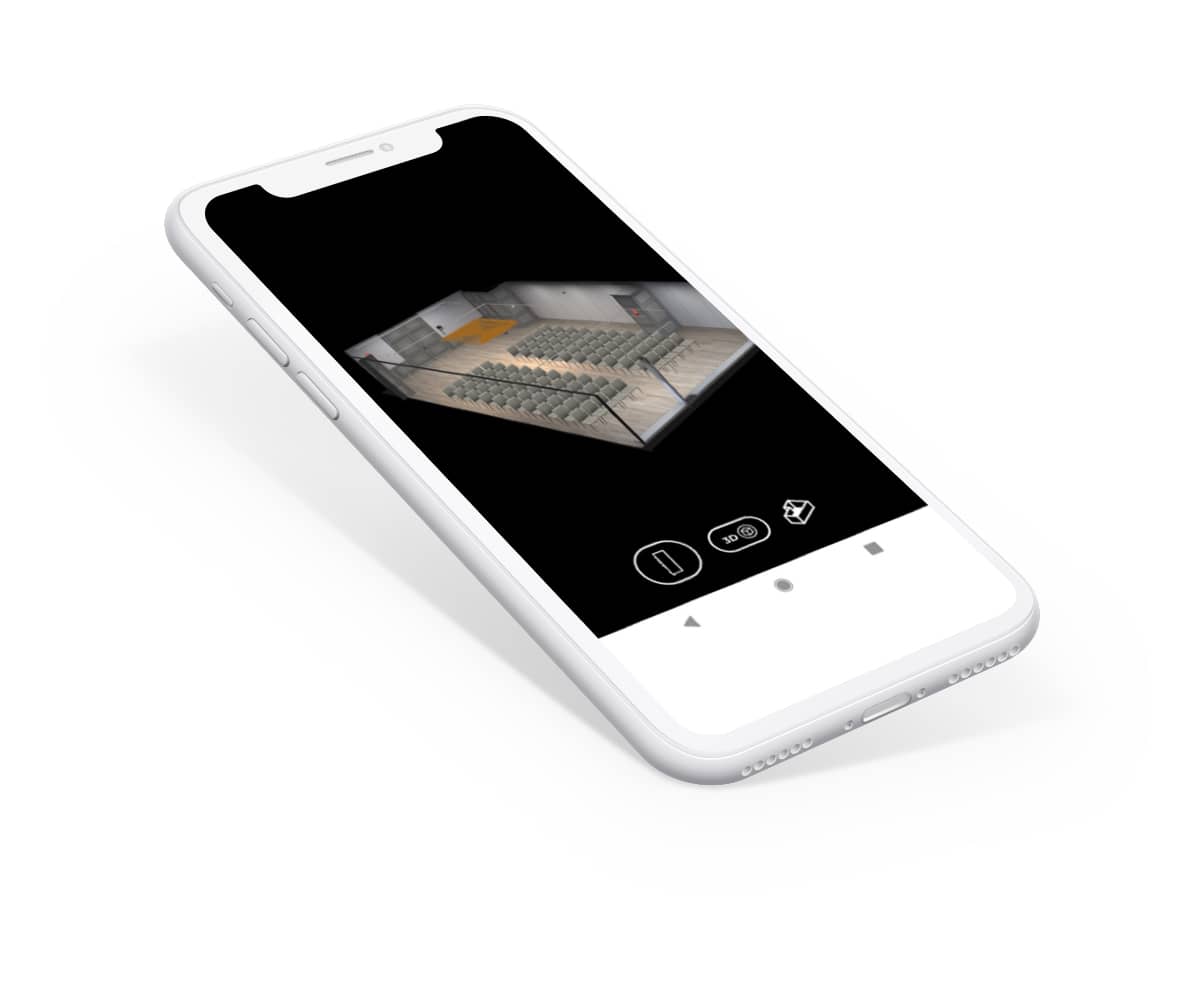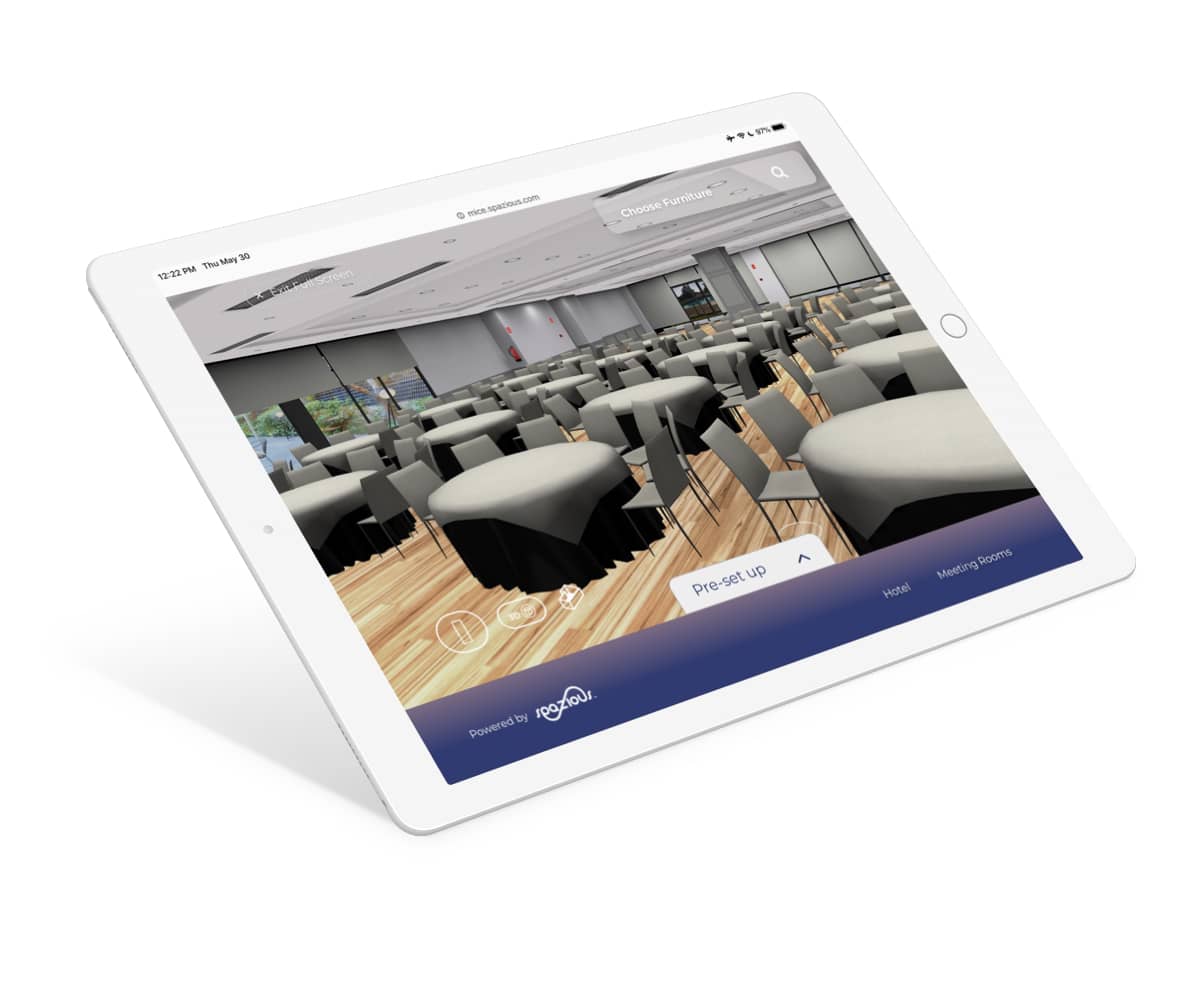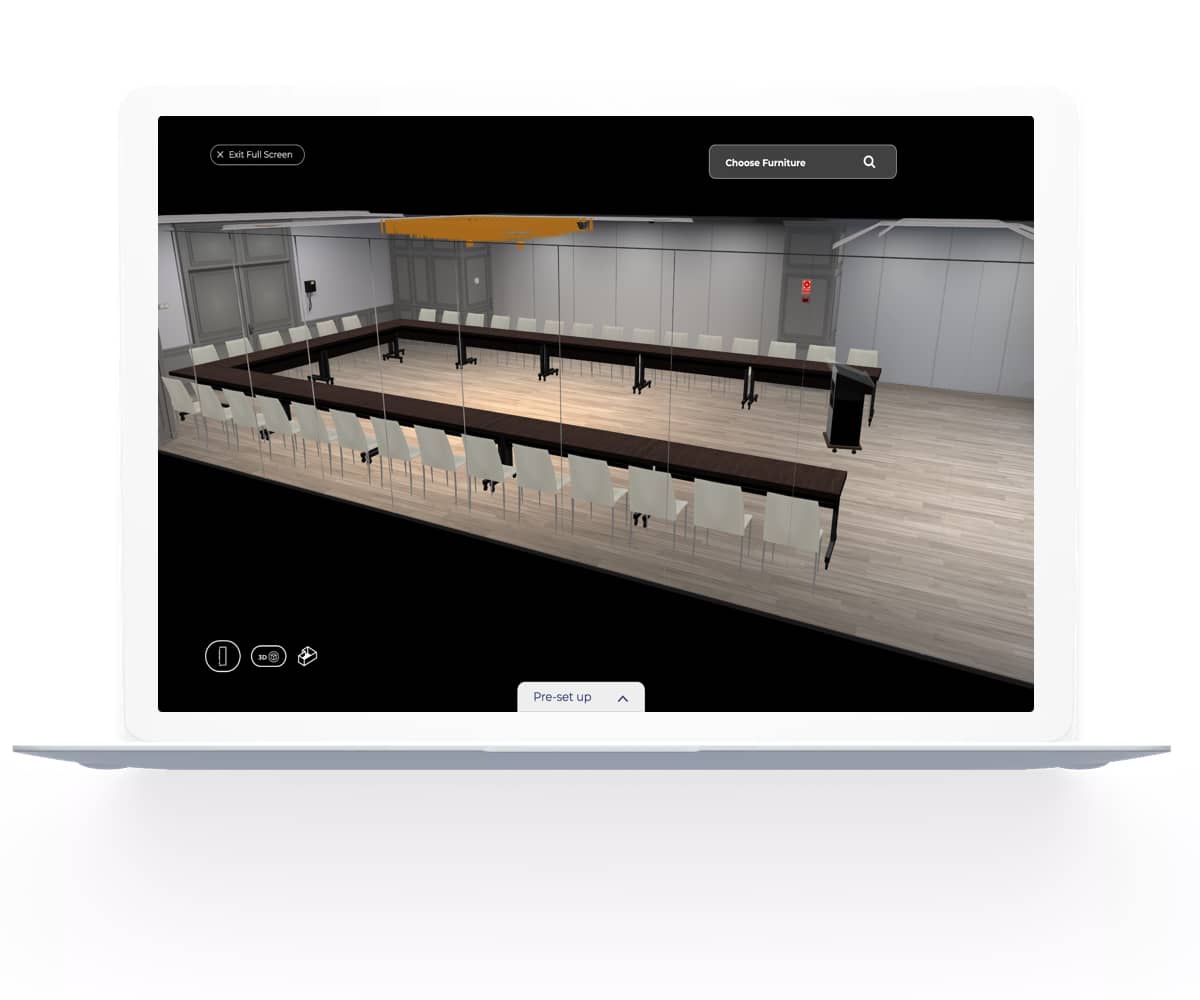 With Spazious 3D Diagramming, you will enjoy creating your visual 3D meeting layouts and sharing them with the world in minutes. It is fun, cool, fast, and looks as real as your meeting venue. Sometimes even better.
And now, our new social distancing configurator is included for an extended period until the pandemic is over!