How to start an event venue business
The competition is so stiff nowadays, entrepreneurs are exploring new avenues to invest their time and money in. There are many ways to make money – one of them is starting an event venue business. Keep reading and discover how to start. 
The event venue is one of the most profitable businesses. It's not just limited to weddings or personal celebrations, but events of all shapes and sizes – workshops, trade shows, conferences, seminars, conferences, etc.
With that being said, there are many things you need to know before starting an event venue business.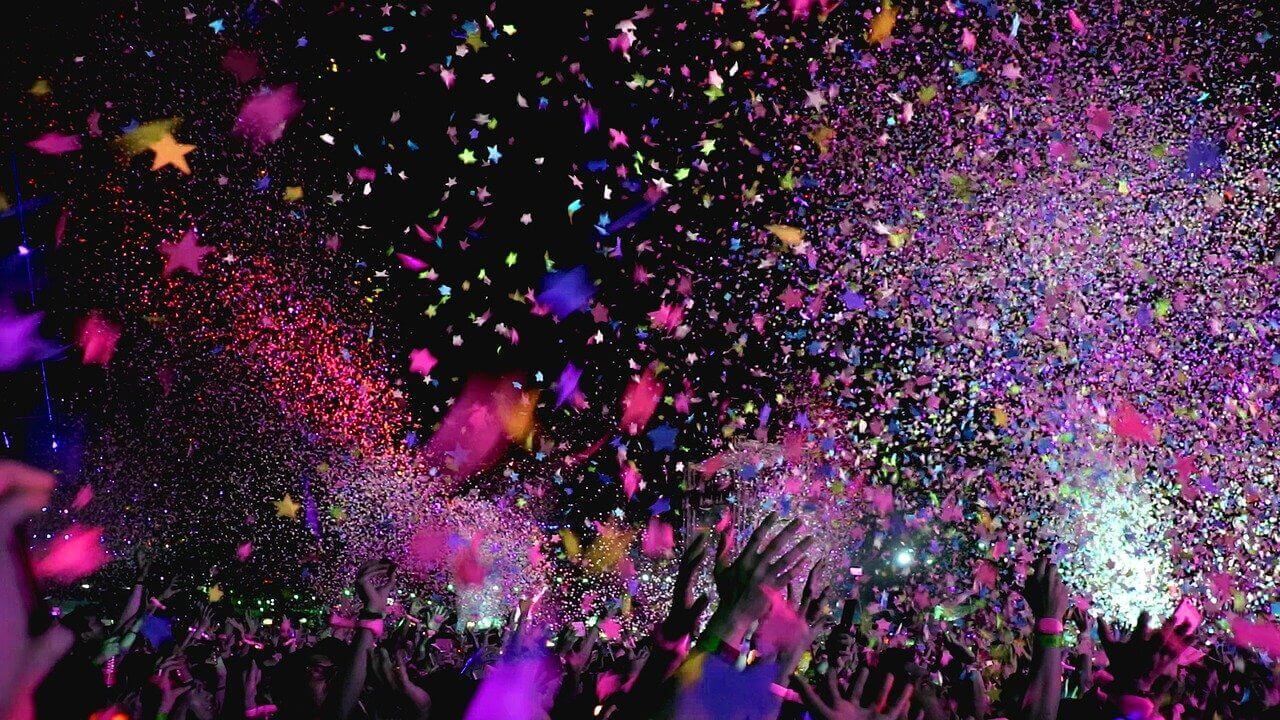 What are the advantages of running an event venue business?
An event space or venue is a place to hold events. It usually offers a variety of spaces for different types of events and can have an aesthetically pleasing appearance, featuring different kinds of customization depending on the type of event or the client's needs. 
Event venues have many advantages, such as meeting all needs, saving time and effort, and being cost-effective.
Event venues offer a variety of advantages to event professionals too. Venues can offer event space as well as catering services to meet any need. Event venues are known to save time and effort by providing the venue, catering, and entertainment all at once.
In addition, event venues are cost-effective as the venue prices include food and beverages.
How to start a business as an event venue or an out-of-the-box idea that's worth considering
There are a few things to consider before deciding to start a business. You can use your skills or talents, find a need or a gap in the market, and/or do something you enjoy.
Someone who wants to start an event business has to have experience in event management and be excited about the idea of organizing parties for others. You also have to know how much venues, equipment, and food/drink cost.
The biggest advantage of this type of business is that promoting your events on Facebook, Instagram and other social media works great if you have a good strategy and network.
Stakeholders in an event business
If you are looking for the right person to speak to about venues, you're in luck because we have a list of stakeholders that you can contact.
This is the complete list of stakeholders you will need to consider before starting your business:
Venue Manager

The Event Planners
Attendees
Event Volunteers
Sponsors / Suppliers
Event venues tips & tricks to increase business
These tips from the event venues industry will help you increase business with a few simple changes.
If you want to know how to increase your business, then you need to check out this article. It has a list of the most important things that you need to know about event venues and their tricks.
This is a list of things that you can do as an event venue to attract more customers:
Here is a list of things you can do as an event venue to attract more customers:
Ensure a good presentation of your product to prospects:

present the variety of offerings on your website in a simple and intuitive way. A good way to achieve this is through a good

diagramming tool

like the one offered by Spazious, with which you can show virtual tours to customers with any kind of customization they request. This exponentially

increases your number of bookings

without increasing the cost of the venue: Everything that can be seen and experienced in the first instance virtually saves time and increases business possibilities.

Show the customization possibilities of your premises in one place:

the tablet, phone or your customer's computer

Provide sufficient parking space for cars and buses:

Display an access map and provide different entrances to avoid crowds. All this can be done individually, differentiating the accesses for each client.

Provide enough space so that people with disabilities

can also enjoy the party with a mobility map adapted for them. Spazious has tools to share customized interactive maps.

Make the agenda easy for participants

and keep your

booking calendar accessible

and convenient to close a deal easily.
Marketing strategy for your venue
When it comes to marketing the event venue, the target market is very important. It's not always easy to stand out from the competition, but there are a few ways that can help with this. If you want to stand out, you need to be one of the best venues for your target audience.
The more time and effort you put into finding your target audience and catering to their desires, the more likely they will become regulars at your venue. You need to know what they want and provide that.
A successful event venue marketing strategy is one that ensures that an event manager knows how to effectively reach their target venue market. The best way to do this is by assessing the type of customer who attends the venue and understanding their needs.
By using this framework, event managers can determine how venues are most compatible with their needs. They can also make better decisions about what direction they want to take their marketing strategy in the future.
The future of event venues is here. Make it yours!
As the world becomes more digitalized, event spaces are becoming more experiential. Event organizers are constantly looking for venues that will engage their attendees (and differentiate themselves from their competitors). A venue can play an integral role in your event's success, which is why it's essential to select the perfect one for your needs.
Research ideas from competitors and adapt them to your own ideas. Every venue and every space has its own personality and, thanks to new technology, the possibilities of being a good host are limitless!
You can contact us to find out all the possibilities of Spazious for different types of venues, how to adapt the booking engine or make a very personalized virtual tour. We also invite you to take a look at our Q&A section which is sure to help.