What are the features that can best help in hospitality management?
The hospitality industry is a competitive industry. The hotel management characteristics that different hotels offer are what make it possible to gain a competitive edge over the competition.
A large part of what makes a hotel stand out from the rest is the hotel management features they offer. Services such as design, comfort, amenities and restaurant/lounge access are what guests want to see in a hotel. These three services can differentiate a hotel from its competitors and with an effective space and inventory visualization tool, plus a powerful booking engine all of this can go from a tedious process to truly effective management.
Hotels offer the best of services and facilities during festivals and vacation seasons to gain more footfall and generate revenue. From Christmas decorations to New Year's Eve parties, hotel management makes sure to cater to their visitors in the best possible way.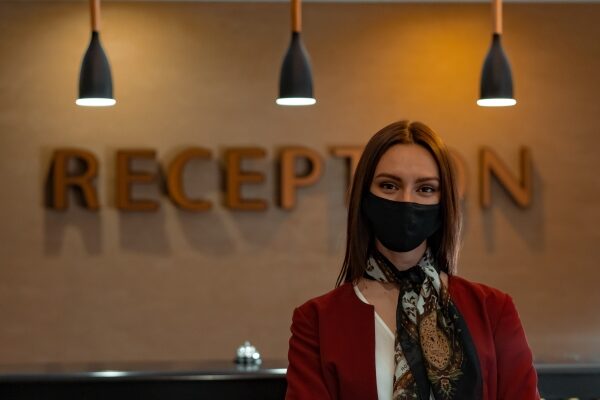 How a visual hotel management software can make the difference
Hotels can improve their business and run it much more efficiently with this type of business management software. It provides them with a single platform where customers and employees can publish and visualize all their offers, room reservations, and select with 360° knowledge of what they are booking.
A hotel management software can be integrated directly into your own website, remotely hosted to make sure that there are no problems in the workflow.
Some of the benefits include:
– Increase revenue by tracking all your bookings and profitable pricing for each room.
– Make it easier for guests to book rooms on your website by using an online booking system that integrates with your hotel management software. As a result, you will get more bookings without having to spend more on marketing campaigns.
– Ensure privacy and security by ensuring compliance with data privacy policies, so guests feel comfortable choosing the option that best suits their pocketbooks without having to exchange any inconvenient financial information.
Hospitality Management Features
A hospitality management suite manages different aspects that help running a hotel. It can be used to manage reservations, room allocation and inventory.
The functions of the hotel management suite vary depending on the needs of the hotel. For example, if you need to generate reports and statistical data, we could see this as one of its features. But it also facilitates the management of rooms and event venues.
Hospitality management suites are packed with features designed specifically for managing a hotel or resort. These suites offer a wide range of management tools, including
– Real-time room reservation control
– Conference and event support
– Event planning management
– Event catering inventory
– Conference and congress equipment offerings
– Floor plan and space control
– Customer flow planning