Site inspection for event venues for 2022
A site inspection is a process which helps make sure that everything is running smoothly. This type of inspection can be helpful for hotels and event venues. The inspector will inspect the venue to see if it meets all of the standards that you need before hosting your event or letting your customers meet there.
This process of selecting and inspecting a venue can be difficult, time-consuming, and at times very stressful.
Spazious simplifies the process by providing a virtual inspection tour of any potential venue prior to booking, not only of the room but of all the facilities necessary for attendee comfort. 
All one has to do is enter the desired venue and date, and Spazious will generate a 360-degree video with a dynamic one-on-one tour of the space in question. Virtual tours give us the opportunity to explore spaces before entering them.
How to Conduct a Site Inspection of an Event Venue for Your Next Conference
The following is a list of what you should consider when conducting a site inspection:
Size and capacity: Does the venue offer enough space for your attendees?
Amenities: What amenities does the venue offer? What type of catering will be provided?
Layout: Is there adequate room for registration and breakout sessions?
Traffic flow: Is there enough space to accommodate foot traffic, as well as large groups such as exhibitors and speakers.
Lighting: Does the venue have adequate lighting throughout, especially in meeting rooms and exhibition halls.
Aesthetics: What is the vibe of the venue like, and is it consistent with your company culture – or does it clash with it?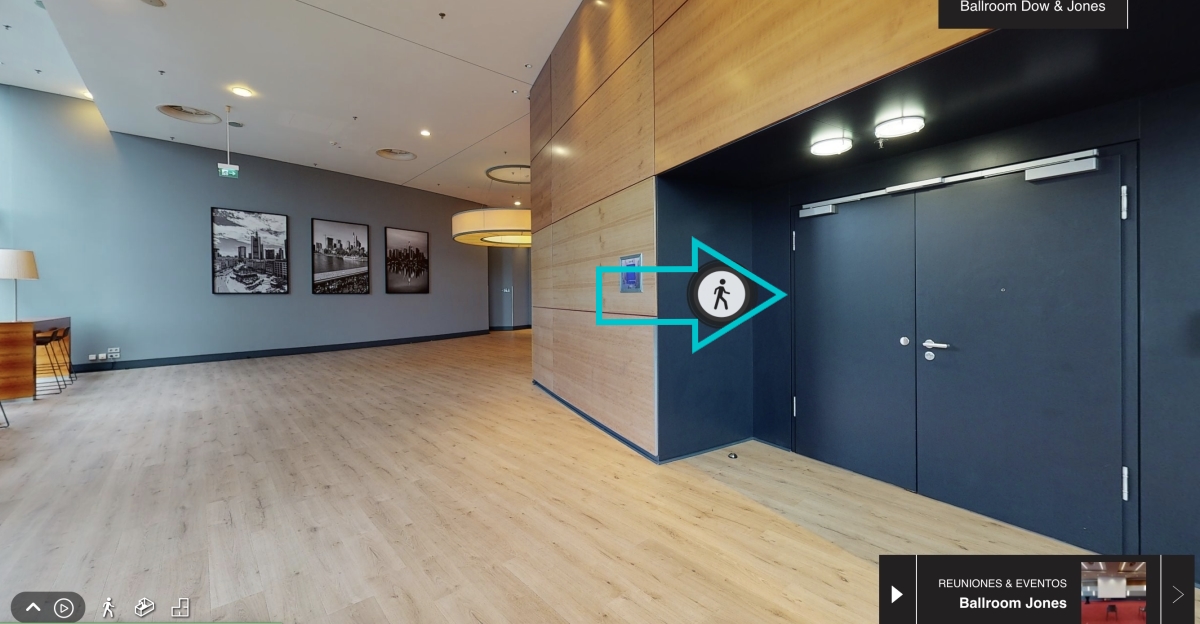 Detailed checklist with the different cases for the review and inspection of the premises before a regular event